A Self Managed Superannuation Fund (SMSF) is a form of a superannuation fund with the sole purpose being provision of retirement benefits to members or their dependants in the event of the death of a member. It is also referred to as DIY super.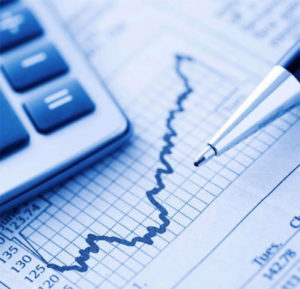 It is managed by the members of the fund, hence members have greater control over their retirement funding as opposed to retail and industry funds.
Members may choose how to invest their superannuation benefits, including but not limited to,  direct real property, transferring personal assets to the SMSF, managed investments, direct shares or fixed interest investments.
In addition, members have greater flexibility and choice in the payment or retirement benefits including pensions and annuities.
Pooling family members balances for greater investment planning benefits and estate planning management are also an advantage of having an SMSF.
Legislation Governing the setup, maintenance and winding up of a smsf are cumbersome and complex, hence the need to engage a professional to assist in the compliance and regulatory requirements of a SMSF.
We provide administration, accounting, taxation and audit services for SMSF trustees and other professionals. Audit Services provided by an external auditor.