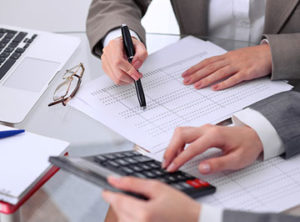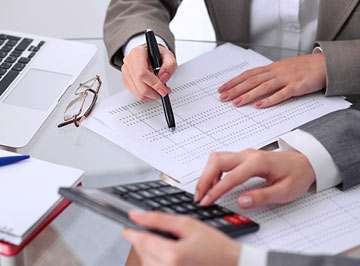 In order to assist our clients to achieve accurate and timely reporting, we provide an offsite accounting service for clients who are busy running their own business or simply prefer to outsource this function.
We also work with bookkeeping businesses who will be able to provide onsite bookkeeping services.
Our extensive experience with different accounting software providers enables us to work with the accounting software most desired by the client.
We can also assist you in choosing the software version that is most suitable for your business needs.